See for yourself


why customers 

love

 our editing style
Demo Reel/ Clip Compilation Editing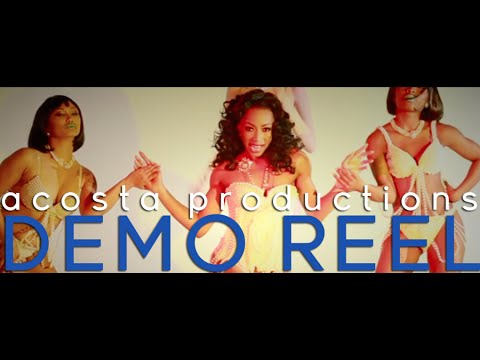 DESCRIPTION OF WORK:
Taking a pre-selected folder of video footage with specific timecode & music selected by customer.
Blended into a fast paced demo reel editing to the beat of the music.
DETAILS:
– Isolating moments of timecode by customer
– Optimized selected raw footage with consistent color correction
– Adding lower third titles/credits for each clip
– Editing all highlight footage to the beat of music
– Intro/outro logo & information added to clip
Screencast/Explainer Video Editing
DESCRIPTION OF WORK:
Edited a pre-recorded voice over to on-screen visuals and a software walk-thru.

DETAILS:
– Added Intro/Outro title logos
– RAW voice over mistakes edited out
– Voice over audio quality enhanced
– Perfectly timed text to flow with the voice over narrative
– Humorous visuals to keep target audience engaged
More examples:
"Talking-Head" Content Training
Step-by-Step Hands On Tutorial
"Talking Head" Team Interviews